releasing the brakes on your potential
Hypnotherapy is a form of non-pharmacological, mind-based therapy which uses advanced methods of hypnosis and other techniques to treat a variety of  mental and physical issues. It is a valuable and powerful tool that can be used for spiritual growth, personal development, lifestyle changes, and overall wellbeing. Whether you're suffering from anxiety or sleepless nights, are trying to lose weight, or wanting to recover from traumatic memories or fears, hypnotherapy could help you overcome and recover.
Upwards of 85 per cent of people will readily respond to hypnotherapy. Hypnotherapy is highly cost effective with patient benefit often being achieved rapidly. Where other interventions have not produced the desired outcome, hypnotherapy can be particularly successful.
We cannot solve our problems with the same level of thinking that created them.
RAPID TRANSFORMATIONAL THERAPY
RTT® is a therapeutic approach that uses powerful, evidence-based techniques to provide you with the tools you need to make positive change.
RTT® focuses on identifying how, where and when unhelpful beliefs and behaviors were formed. Its personalized approach helps you reframe any negative beliefs, values, habits and emotions – many of which we have carried with us since childhood. Often, these have been so deeply buried in our subconscious that we are unaware of the past issues affecting us. We are only aware of the symptoms.
It then utilizes the leading scientific principles of neuroplasticity to enable the creation of new neural pathways in the mind. By giving you the potential to alter the way you think and put an end to negative self-talk, you can approach life in a different, more positive way and move forward.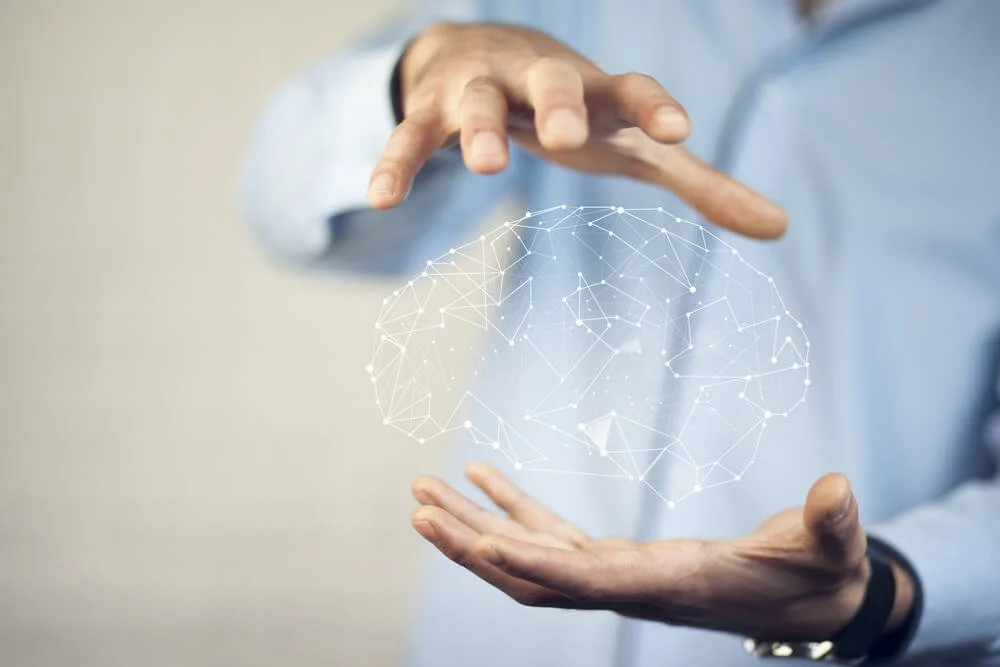 By applying Marisa Peer's RTT® process, you'll become aware of the unconscious patterns and beliefs that are driving your behaviours.
You are able to understand what has been holding you back and release yourself from those past limitations. We effectively reframe and reprogramme your unconscious mind to think and act in alignment with your conscious goals and wishes.
By forming new understandings you can release the brakes on your limitless potential and embrace the life that is authentically and uniquely yours.
Nothing is impossible, the word itself says I'm possible.
RTT uses hypnosis as a tool to access the subconscious mind, where the real urges, beliefs and long-time habits lie.
Hypnosis is not magic – it is science. It's about brainwaves and that relaxed state between waking and sleeping. That's what allows you to bypass the 'firewall' of your critical faculty and makes you more open to suggestions that are realistic, helpful and healing.
By closing your eyes, you block out up to 60% of your external sensory perception and open up to your inner world. You are not asleep but you will feel a sense of calmness and relaxation.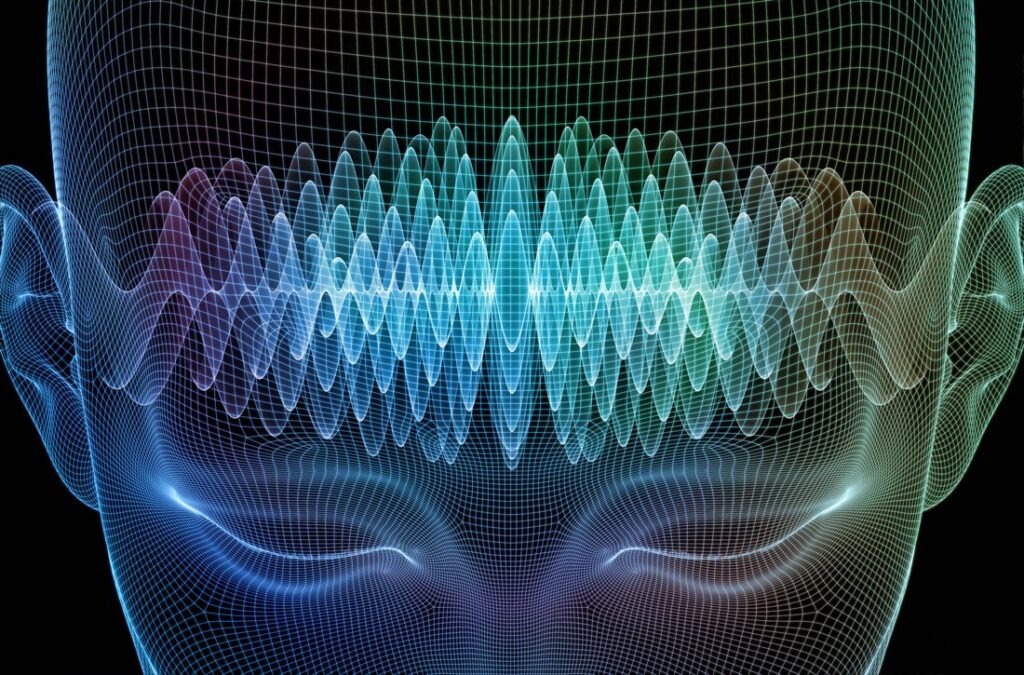 Hypnosis is not woo-woo or voodoo, hypnosis is YOU DO!
WHO CAN BENEFIT FROM RTT-HYPNOTHERAPY
RTT-Hypnotherapy is not some form of magic pill or a  'quick fix'. It requires that the client be 100% committed to change and prepared to make the effort to make that change a reality. Your mind learns by repetition. It also loves to stay with what is familiar so you need to make the new, desired behaviour familiar and that takes awareness and effort. If you are not utterly fed up with you own excuses or you are sent by someone else, you aren't ready yet. However, the cost of denial might be a not-so-pleasant wake-up call. When we don't listen to the body or suppress what it tells us, it just gets louder.
It takes a strong person to be honest with others, but the strongest people are honest with themselves. Being honest with yourself requires self-awareness and even courage. It can be challenging to make contact with your truth, and even harder to take action based on that truth.  However, it is also transformational!
Before you heal someone, ask him if he is willing to give up the things that make him sick.
RTT-ACCREDITATION WORLDWIDE
The RTT® Training School is proud to have been accredited as a training provider by recognized professional organizations across the world.
Rapid Transformational Therapy®️ (RTT®️) Training programs are accredited by: General Hypnotherapy Register (GHR) International Association of Counsellors and Therapists (IACT) International Institute for Complementary Therapists (IICT) International Hypnosis Federation (IHF) Accredited Counsellors, Coaches, Psychotherapists and Hypnotherapists (ACCPH) Australian Society of Clinical Hypnotherapists (ASCH) – RTT® Live In-Person only, New Zealand Association of Professional Hypnotherapists (NZAPH), International Coaches Register (ICR), International Hypnosis Association (IHA), Dutch Association of Hypnotherapists (Nederlandse Beroepsvereniging van Hypnotherapeuten)